FAU goes International: Women in Science in Africa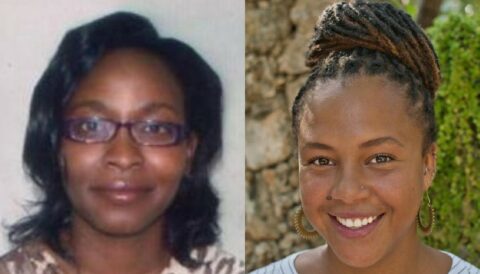 A special workshop with two international experts on the issue of "Women and Science in Africa" will be organized by Friedrich-Alexander-University Erlangen-Nuremberg (FAU), coordinated by Prof. Dr. Maria Rentetzi (FAU) and Dr. Sofia Costa D'Aguiar (EELISA Executive Director).
In this workshop, Dr. Fiona Wanjiku Moejes (The Mawazo Institute, Nairobi, Kenya) will raise the question "Where are all the African women researchers?". Dr. Patricia W. Gitari (Agriconsulting Europe / A.E.S.A, CBRN Regional Secretariat, Nairobi, Kenya), will expand on the subject of "Taking the first steps toward inclusivity in STEM education in an African context."
The workshop will take place in the context of the International Summer School "His-GenderGap", which is taking place from May 29 – June 2, 2023 at the Universidad de Granada, Spain, and will address gender issues in the history and present of the scientific community. For this, 20 emerging young academics from around the world are invited to present their current work and discuss it with international experts.
click here to download the Abstract by Patricia W. Gitari "Debating New Approaches to Gender in Science and Technology Studies."
click here to download the abstract by Fiona Wanjiku Moejes "Where are all the African women researchers?"