Negotiating Radiation Protection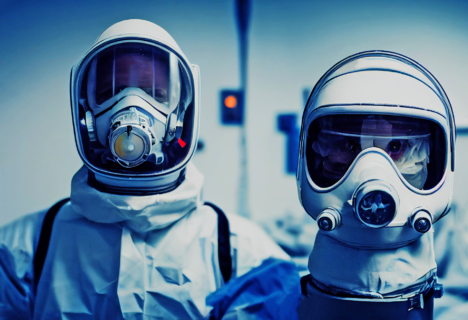 On October 21-22, 2022, a group of international participants will come together at FAU (and on Zoom) to discuss their papers submitted for a forthcoming volume called Negotiating Radiation Protection, edited by Prof. Rentetzi in cooperation with Angela Creager (Princeton) and M. Susan Lindee (University of Pennsylvania). The book project has its origins in a webinar of the same title taught by them in the winter semester of 2020-21:
"The history of radiation protection is more than just a story of scientific standard-setting and regulatory control both within and among nations. The subject calls for a broader conception of international relations, science diplomacy, and circulation of knowledge, materials, and expertise. Over time, radiation protection involved experts in fields ranging from physics to ecology, engineering to political science, and even sociology, public health, and psychology. These experts competed and cooperated to exert their authority through international organizations and regulatory bodies. […]
Our interdisciplinary group of scholars works, among other fields, on the transnational history of nuclear knowledge, on diplomatic history and political sciences, on history of international law, on history of medicine and epidemiology, and the role of international organizations in shaping policies concerning radiation protection throughout the twentieth century. Our main question is how the notion of radioactive contamination crossed the border between science and politics."
Click here to download the schedule.
Image credit: © Leo Reynolds/flickr, Creative Commons 2.0